When researching ideas for my weekend in Paris, I was so excited to learn that
Birchbox
France was hosting a pop-up shop--perfect timing!
Admittedly, I have not subscribed to Birchbox France. It costs 13 €/month (compared with $10/month in the U.S.) and almost all of my money is going toward traveling--in fact, a one-month Birchbox subscription here would pay for a train ride to Paris! Still, I couldn't resist visiting the pop-up shop and seeing what it was all about!
There was a shopping station,
atelier
(workshop), free Løv Tea, and a BYOB (Build-Your-Own Birchbox) area! Of course, I took advantage of it all.
Boutique
BYOB station
Tester bar
I ended up buying a
clay face mask
and made my own Birchbox for 15 €. I even got extra samples!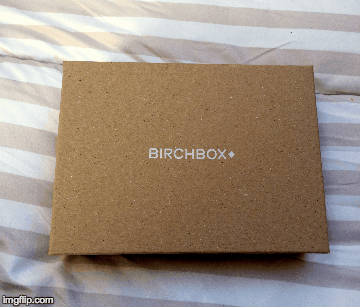 If you're in Paris,
make sure to stop by
. It's at
5 rue de Turbigo
in the first arrondissement...